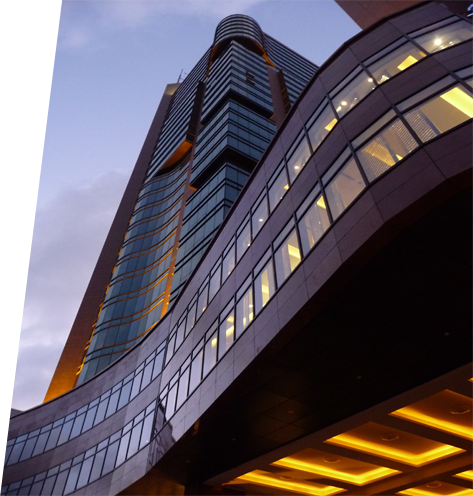 Company Introduction
P&H Architects International Co. (Canada)
Enterprise Establishment
P&H Architects International Co. (Canada) was established in Toronto, Canada in 1996, and the Shanghai Representative Office of P&H Architects International Co. (Canada) was established in 1998. In the same year, China Business Company: Shanghai Piao'erqi Architecture Design
Consulting Co., Ltd. was established.
The Company provides a high-quality design
consulting service to various customers with an cosmopolitan design vision, advanced innovative concepts, professional technical support, and integrated consulting method.
Department Composition
The Company has set up the following six departments: Urban Planning Design, Architectural Design, Landscape Design, Interior Design, Project Management, and Colin Wu Architects Studio. They are divided according to their business, to provide technical management and control for the whole process of the project in order to achieve a comprehensive design and consulting service system with matching landscape and interior design, which is based on planning and architectural design.
Urban Planning Department

Architecture Design Department

Landscape Design Department

Interior Design Department

Project Management Department

Architects Studio
The company has a design team exclusively for top civil construction projects – the design for various high-end projects like educational park planning, intelligent office building design, green building design, luxury hotels,
and high-quality residences. This high-quality team in our Company provides a specialized and individualized design consulting service
for VIP customers.
Business Scope
Early Stage Concept Planning and Positioning of the Project

Planning & Design + Architectural Design

Landscape Environment Design

Project Process Management
Business Idea

Honors of the Company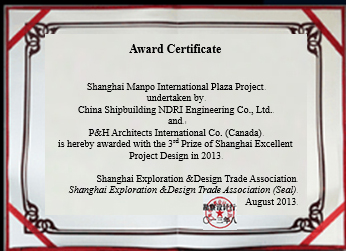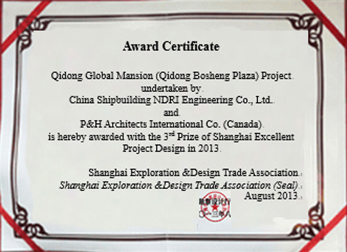 Contact Method
The accumulation of little improvements gets us closer to perfect quality!
Address: Floor 18, Tower B, Xiecheng Central Building, No. 988, Datong Road,Zhabei District, Shanghai, China
Postal Code: 200070
E-mail: hr@phcanada.com.cn
Tel.: (86) 21 – 66581151, 66581152
Fax: (86) 21 – 56557175
Baidu Map